Accounting Services with a
Business Owner's Mindset
Now is the time to take stock of your business and the way you have been operating.
Are you getting the help you need to achieve your business goals?
If not, it might be time to get an outside perspective. KRD can help.
From Manufacturers
and Distributors to Condos and
Non-Profit Organizations,
we speak your language
We offer accounting solutions for virtually any industry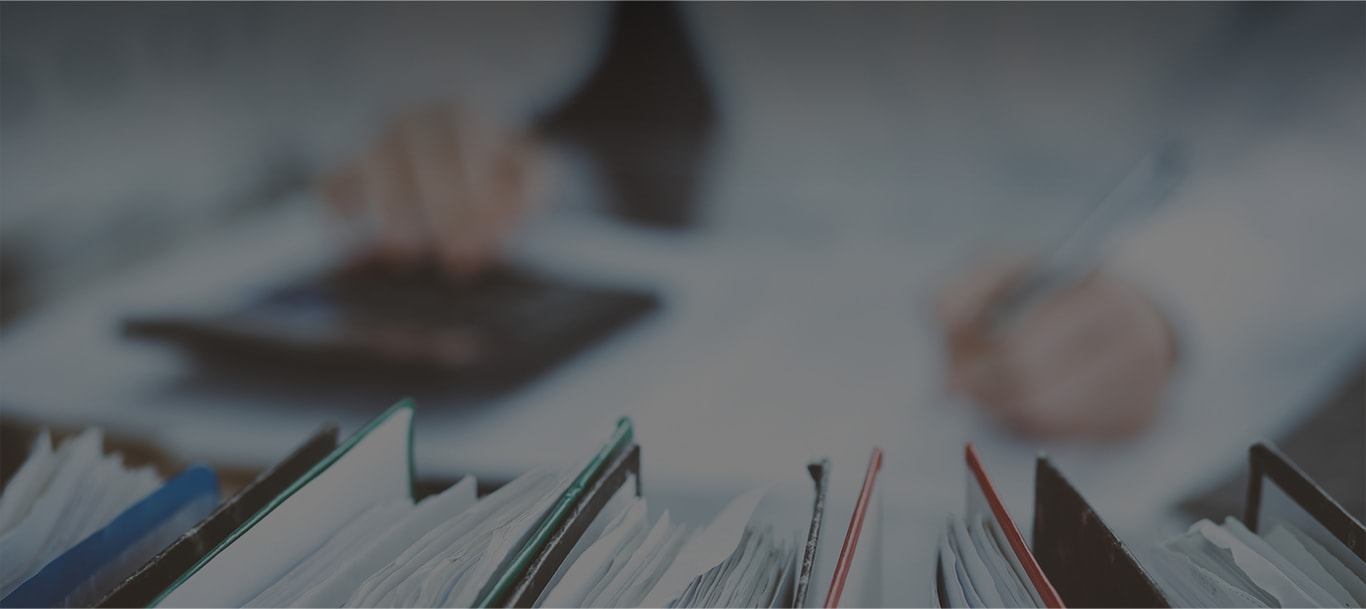 KRD Financial Group and
Strategic Edge Wealth Management
Merge to Form
KRD Wealth Management
Click below to read the full announcement.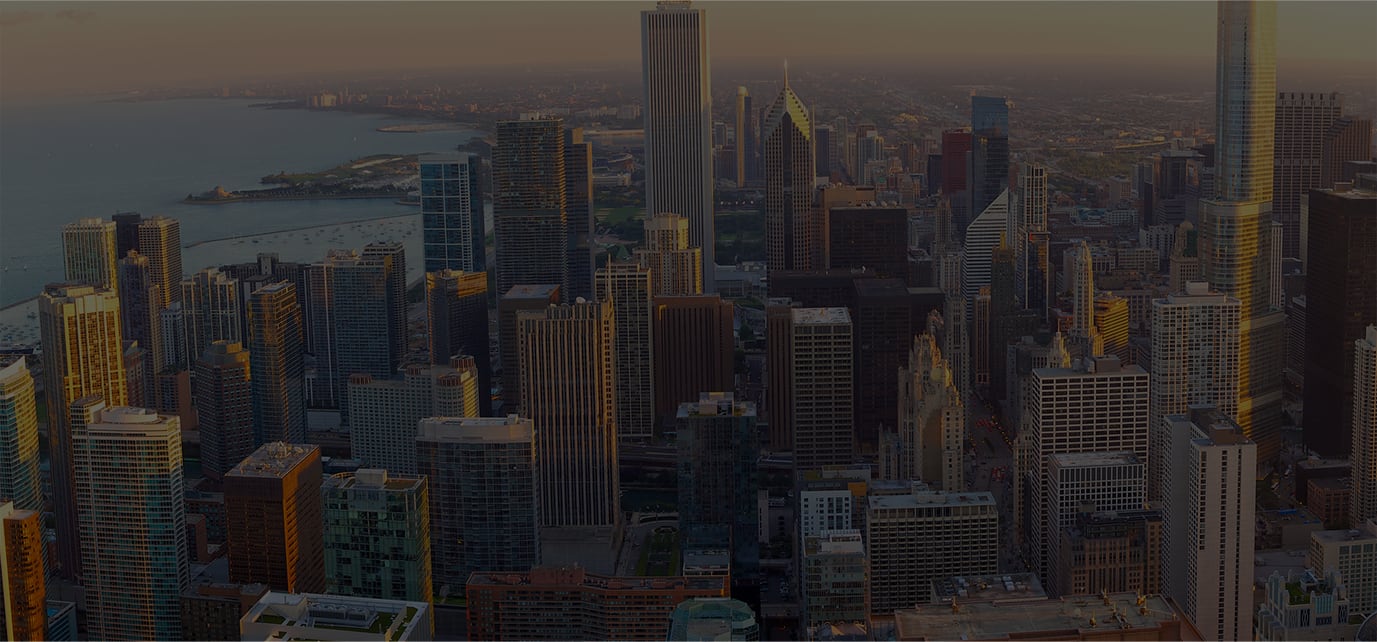 Based in Illinois.
Proven worldwide.
---
AWARDS